The property buying process can be rather tedious. There are a lot of things that go into it. First, you have to consider the area of your interest. Then, you have to narrow your choices down until you have a few places that fit all your requirements. Let's fast-forward to the part when you have one particular property in mind. Before you take the plunge, you need to inspect the property and see if there is any more to it than meets the eye.
No home buyer wants to sign on the dotted line, only to learn that beyond the beautiful appearance of a property, the insides of the house is unkept, the plumbing system is damaged, the floors are uneven, the foundation isn't as stable as it should be, and some doors and windows don't shut.
To avoid getting yourself into such a situation, you need to have a professional perform a thorough house inspection before you make your decision.
Here are what to inspect when you are thinking of buying a particular property:
The Property Upkeep
It's important to check if the property has been well-maintained. Take a look at the yard, the driveway, and the inside of the home. Check if it's dirty, cluttered, or worn down. Such things may be red flags that you should look out for. If the property upkeep is poor, there may be underlying issues with the home that you may have to deal with in the future, should you end up buying the property.
The House Interior
After you've taken a look at the upkeep of the property, you need to check the interior of the house closely. Things such as the lights, the toilets, the faucets, the appliances, and other things need to be inspected to see if they work properly. If you neglect to check these things, you may find yourself moving into the house only to find that the air conditioner is broken. To avoid having to deal with an unanticipated repair job as soon as you move in, pay attention to the details.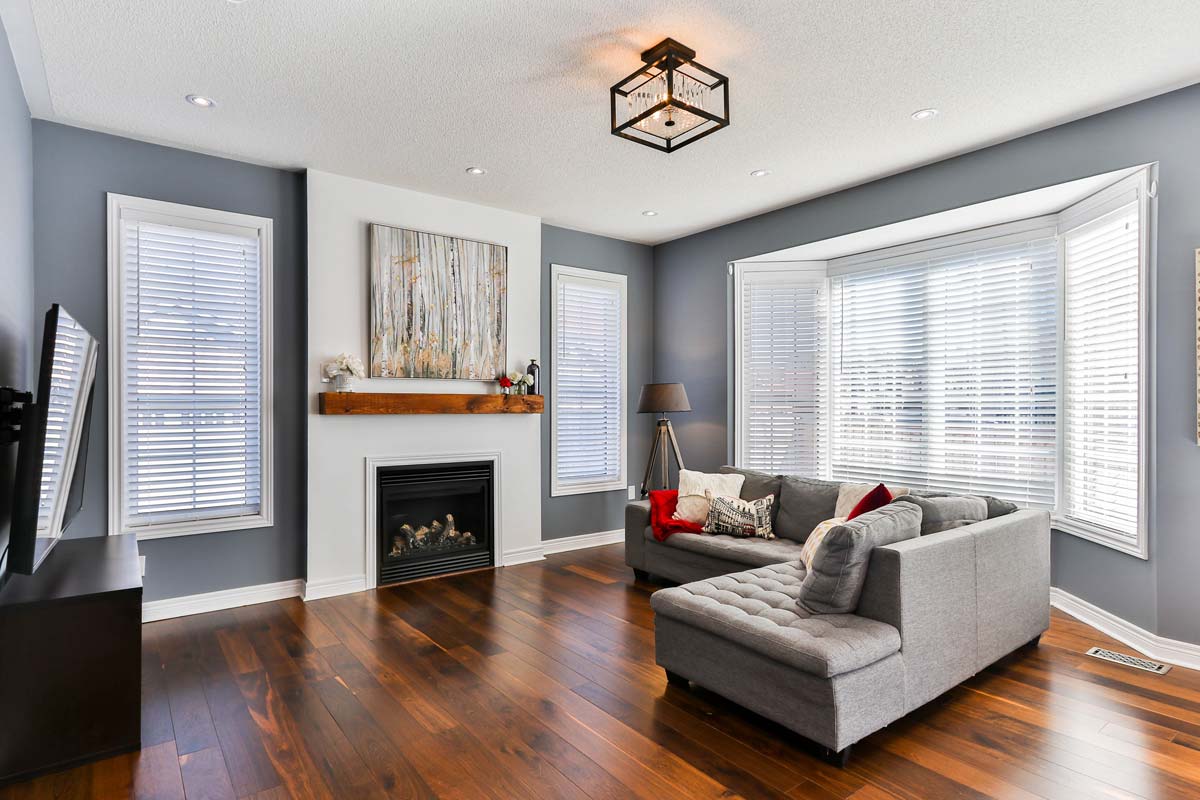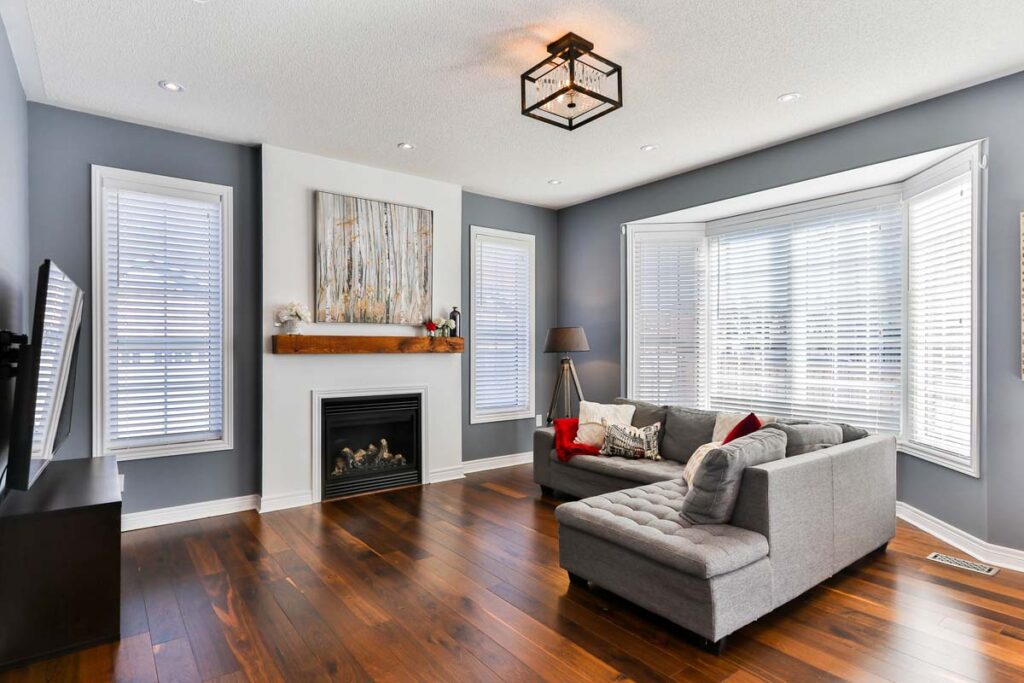 The Plumbing System
Checking the water and drainage system of the house is crucial. Water leakage is no joke. Not only will it be annoying, but it can cause rot and ruin the home's foundation. You don't want to shell out money to repair any water damage or stop leaks that were already there before you purchased the home. Such a repair job can be overwhelmingly expensive. Avoid it early on with a thorough inspection of the plumbing system.
The Flooring
The house flooring is something that you should look into. The floor should be level, solid and stable. Uneven floors can be another major red flag. You don't want to pay for a repair brought on by structural flooring damage.
The Doors and Windows
Another thing that is crucial to check is all of the doors and windows. Each one should be able to open and close properly. It isn't uncommon for doors to be hung haphazardly or windows to be installed unprofessionally. These present as not only security issues but also home insulation problems that might affect your energy bills.
The Foundation
Finally, it is required as well to inspect the condition of the property foundation and sidewalls. You will need to walk around the home to check each part of the walls.
Hire a Home Inspector
You can, to some extent, inspect a property to figure out whether or not it is a good investment. However, you will not be able to make a decision nearly as informed as you would be able to with a professional inspector by your side. If you aren't sure how to carry out a property inspection and require assistance, there are expert home inspectors out there who can help you. A home inspector does not only check a home but performs a thorough, detailed examination. Areas of inspection include the house's foundation, brickwork, mortar, roof condition, attic, windows, doors, flooring, and basement as well as the heating, electrical and plumbing systems of the house.
If you're looking to buy a home in Brantford – get in touch with us today, we have a large selection of homes for sales in Brantford to choose from.