As a small town with a population under 2000 people, Burford has a reputation of being one of the most welcoming places in Ontario. Despite its small population, you can expect a lot from Burford such as its large sense of community and friendly residents. Within this close-knit town,  everyone to know everyone and you will be immediately welcomed as a fellow resident. Here are a few reasons why Burford is one of the best towns to move to in Ontario: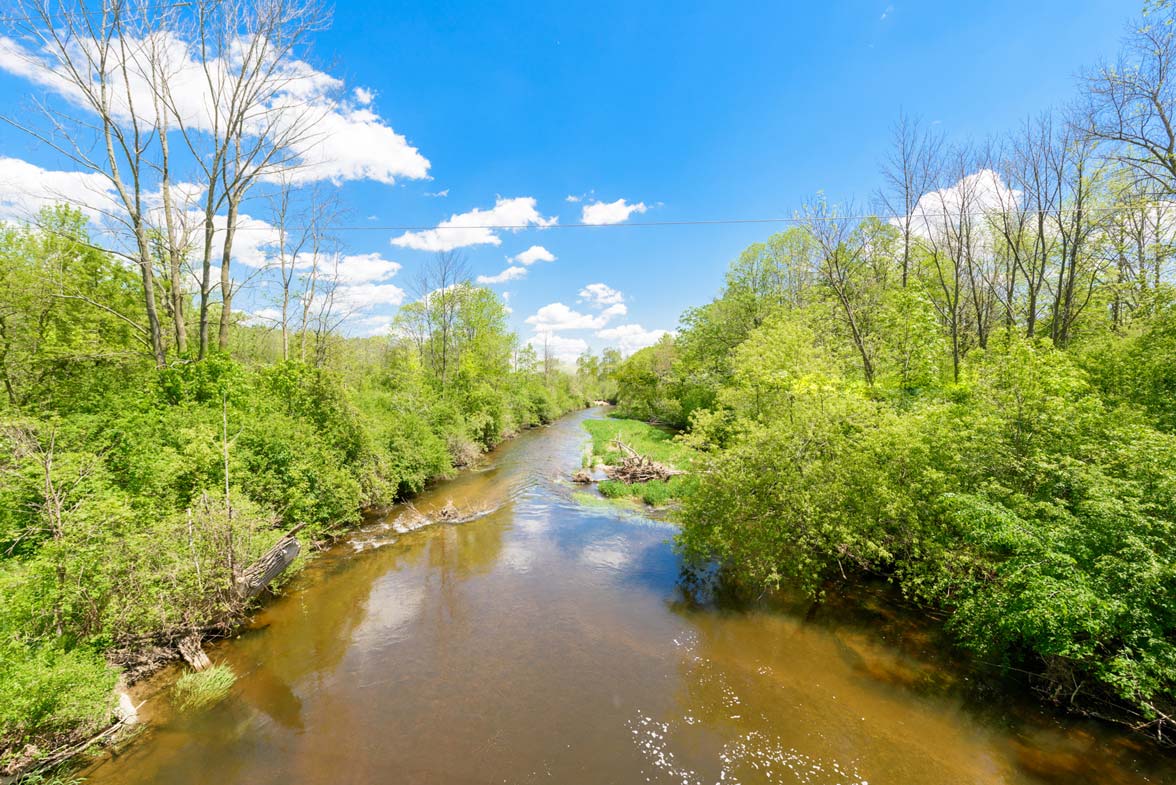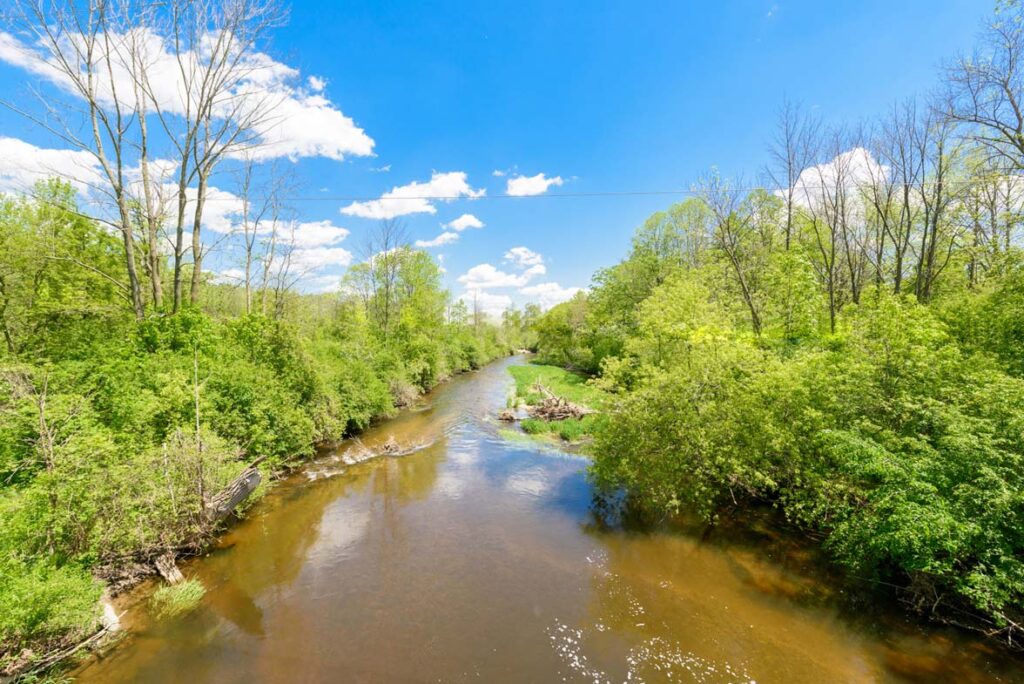 It Is Easy To Be Part Of The Community
If you want to see what the latest events and activities are in Burford, the Burford Advance, a local newspaper, is a great way to keep updated with everything that is going on. Whether it's a local play, a Christmas parade, or a town garage sale, there are plenty of ways of becoming more involved with the local community. If you want more regular activities, there are local clubs and societies like the Rod & Gun Club, the Snowmobile Club, the Legion, or the Lion's Club.
Your Children Will Make Friends Easily
For all parents out there, if you want your children to enjoy a close relationship with their friends and give them the opportunity to grow up in a safe and small-town environment, then Burford is for you. Burford Elementary school is a fantastic place for your child to learn. With friendly staff and sometimes parents joining in with the learning activities, no other place can offer this kind of closeness with the whole town.
The school aims to enrich the students' education, and one of the ways it does this is to take the Grade 5 students to Bite of Brant. This place offers the children an opportunity to learn about farming and agriculture. The children will learn about farming, livestock, and even food production.
As the local community is so close to each other, parents soon learn who is who. It is even possible for young children to walk or bike around the town because everyone in Burford looks out for each other. Burford is so safe that you can let your children go to Scoops, a local ice cream shop that is a popular place with all the kids. There are also many extra-curricular activities for them to participate in. Sports and activities like baseball, football, hockey, and dance are all available to join in. This is another great opportunity for both you and your children to join in with the local community.
You Have Plenty Of Opportunities To Enjoy Nature
If you want to feel a little bit closer to nature and get some fresh air, the Lion's Centennial Park is located just a couple of minutes from Maple Ave. Walk along the trail and river, enjoying the scenery and the fresh air. There are also paved paths meaning that you can bring strollers and elderly members of the family along in a wheelchair, allowing the whole family to enjoy the park. During the summer, bring the family back again and have a go at catching some crayfish.
Even Visitors The Town
With the Optimist Park having many amenities such as a soccer field, baseball diamonds, an ice rink in the winter and a roller rink in the summer, there are plenty of activities for everyone of all ages to partake in activities and have a good day out. Don't think that there won't be anything for visitors to do when they stop by; they'll fall in love with Burford too!
If you're looking for real estate in Burford, Ontario, get in touch with Campbell and Company today! With extensive experience in finding incredible homes in Ontario, we'll help you find the perfect one for you.