If you're looking for a project to perk up your home, you might have a lot of ideas already. Some cool home improvement projects include bathroom or kitchen renovations, both of which can be expensive. If you want to give your home a makeover without burning a hole in your wallet, why not focus on your backyard instead?
Basic maintenance
It is important that you get the basic things out of the way before you get to the fun parts. Fixing little things like broken flower pots, landscaping or stains might be a good idea before you try to completely redecorate the place. In other words, give your backyard a little TLC before going for the jugular.
Use your green thumb
What's a backyard without a touch of green in it? Put your gardening tools to use and get some plants in your backyard. Some families have managed to save money on food by planting their own vegetable gardens, then making homemade goodies out of what they harvest. You can put a herb garden or some grass in your backyard, and you can even freshen it up with flowers or a tree. Gardening can also be a fun little project to do with your family.
Outdoor furniture
Make your backyard feel more homey and intimate by using indoor furniture outdoors. Plenty of homeowners are doing that these days. For instance, you can bring your TV out then set it on a nice little coffee table, or you can put a dining table outside where you can eat or drink with your family. You can even put up a tent and "go camping" right in your backyard! It can be a welcome change of pace, and you can get some Vitamin D while you're at it.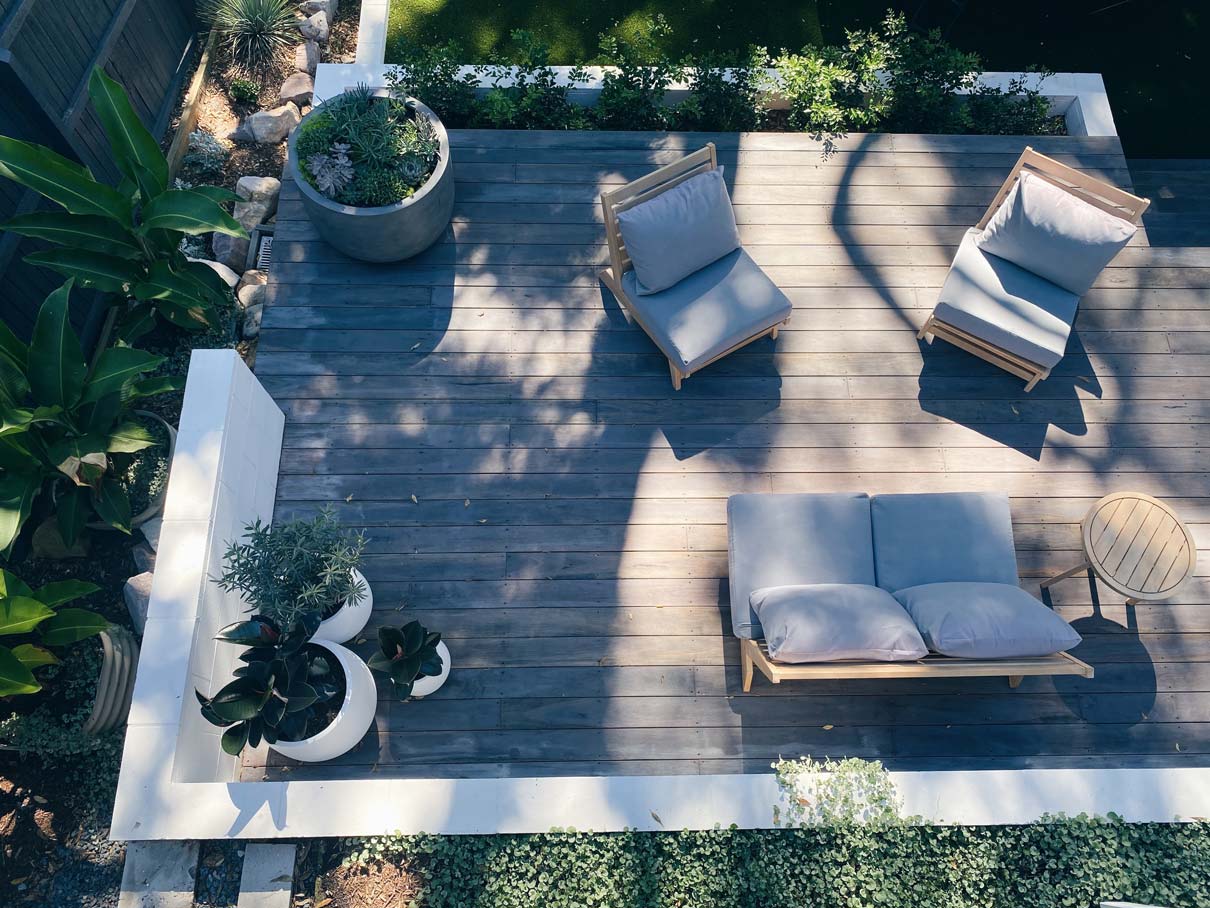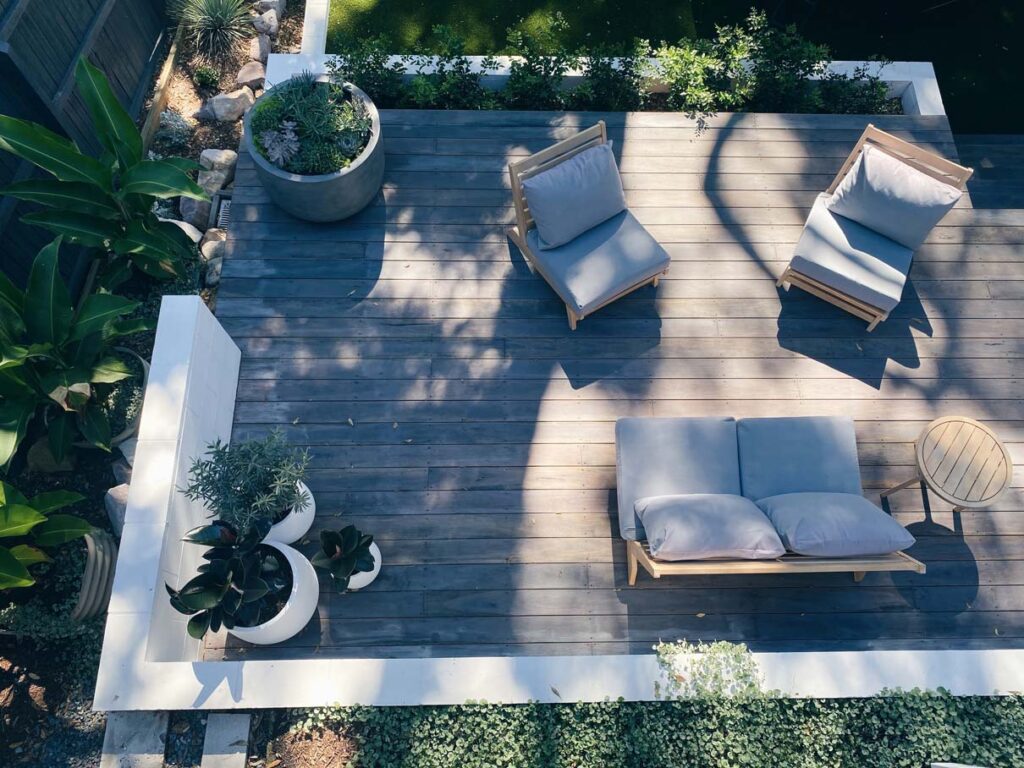 Tropical touches
Everyone dreams of a tropical vacation, so why not bring the tropics to you? You can do that by installing a small tiki hut in your backyard. If you have a pool, maybe you can even put a tiki bar next to it, along with beach chairs and a sandbox. It wouldn't hurt to throw some palm trees into the mix if you can. Should you choose to go tropical, you can make yourself a coconut-flavoured drink and enjoy the island life from the comfort of your own home!
Lighting
If you only want to hand out in your backyard at night, there's no reason why you shouldn't add fun lighting fixtures to your setup! Ambient lanterns, fairy lights, romantic lighting and spotlights are a great addition to a cosy backyard chill sesh. There's nothing like a nice, intimately lit night in your backyard. Just you, the faint sound of crickets and some much-needed peace and quiet.
Add a fire pit
A fire pit would be a great addition to your home, whether you use it to entertain guests or cook hotdogs and make s'mores while spending time with your family. Imagine just chatting about life or telling scary stories while huddled around a roaring fire. You can also add a grill if your family likes to eat barbeque. Whatever you decide, remember that fire pits are a great addition to any bonding moment.
If you're looking to buy a home in Brantford – get in touch with us today! We have a large selection of homes for sales in Brantford to choose from – contact us today for a free consultation.