Selling a home is not easy, but with the right preparations, you can increase the chances that someone will want to take your property off your hands. The least you can do is wow your potential buyers into thinking your home is as good as new.
After all, first impressions last. Whether or not anyone ends up buying your home, what is essential is that your house sets the standard for home sellers, particularly when it comes to aesthetics. The following tips can help you make your home look presentable to potential buyers:
Spruce up your home's exterior
What's the first thing that your potential buyer will see? It's not the living room or even the door of your house, but the overall appearance of your home. They might turn their backs if they see that the exterior of your home looks shabby. Thus, trim your hedges and shrubs and mow your lawn.
Have a professional remove dead and rotting trees from your yard. Sweep away the leaves that have gathered on your front yard, pathways, and driveway. Paint or repaint your external walls, fences, siding, gates, and doors. Have your damaged roof shingles replaced and clear your roof gutters of debris. These things will do wonders for making your home look neat and beautiful!
Clean the house
Remove cobwebs and clutter that will make your home look old and messy. Vacuum your walls, floors, ceilings, and carpets. Use a pressure washer to remove stubborn stains on floors and walls. Wipe your windows clean. Scrub off the grime in your bathroom, specifically on the floors and walls. Do the same with the kitchen sink. Dispose of broken or unneeded appliances, fixtures, decor, and furniture. You can buy or rent a storage locker where you can move your belongings and other essential items out of your home.
Aside from your living room and bathroom, the kitchen is another place that will leave a strong impression on potential buyers. Therefore, you need to tidy up the kitchen, especially the countertops and the cabinets. Don't forget your basement, attic, and garage. You need to remove dust, rust, and stains in these areas. You may also have to call a pest control service if there are any pesky creatures wreaking havoc on your home.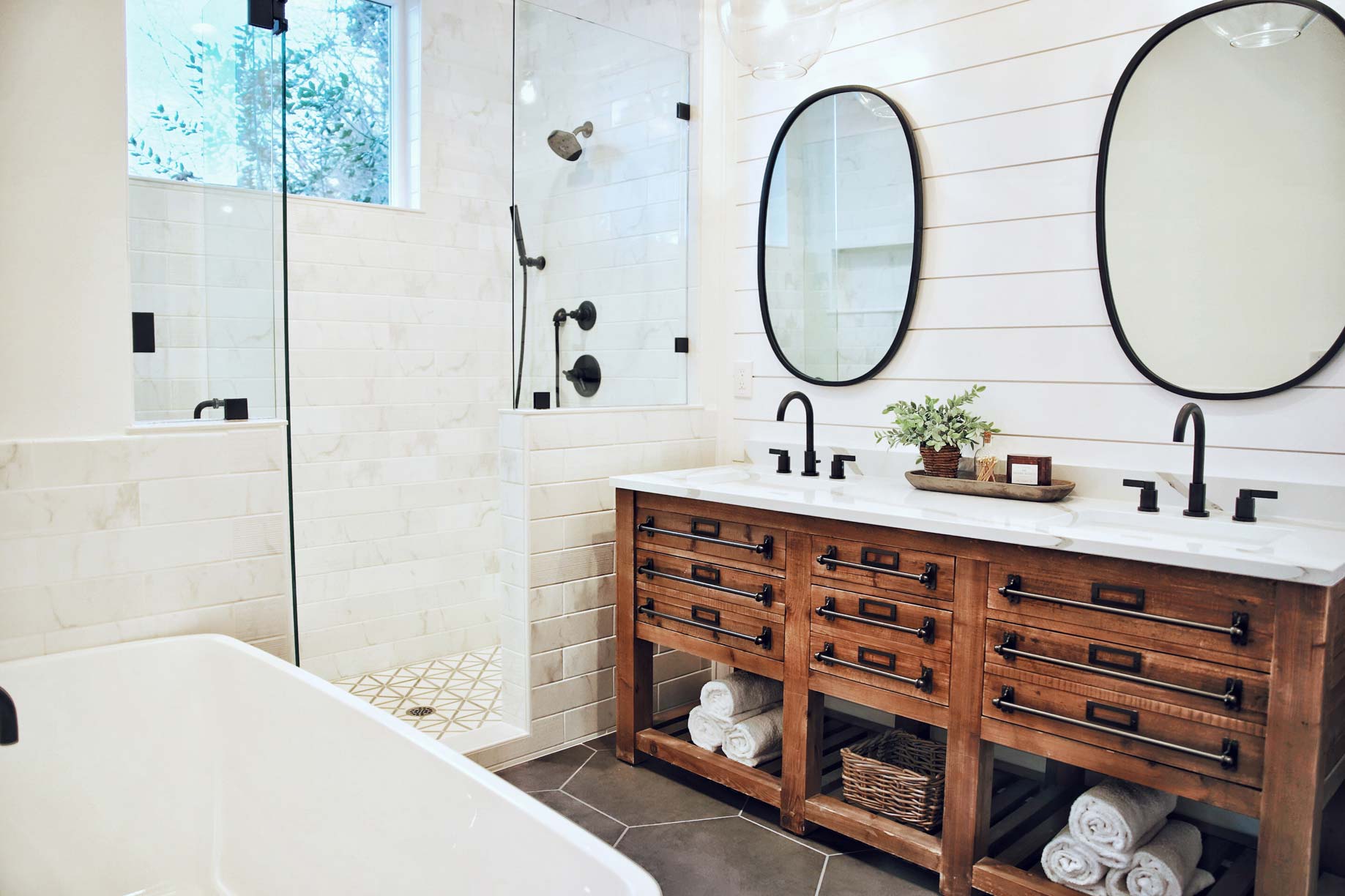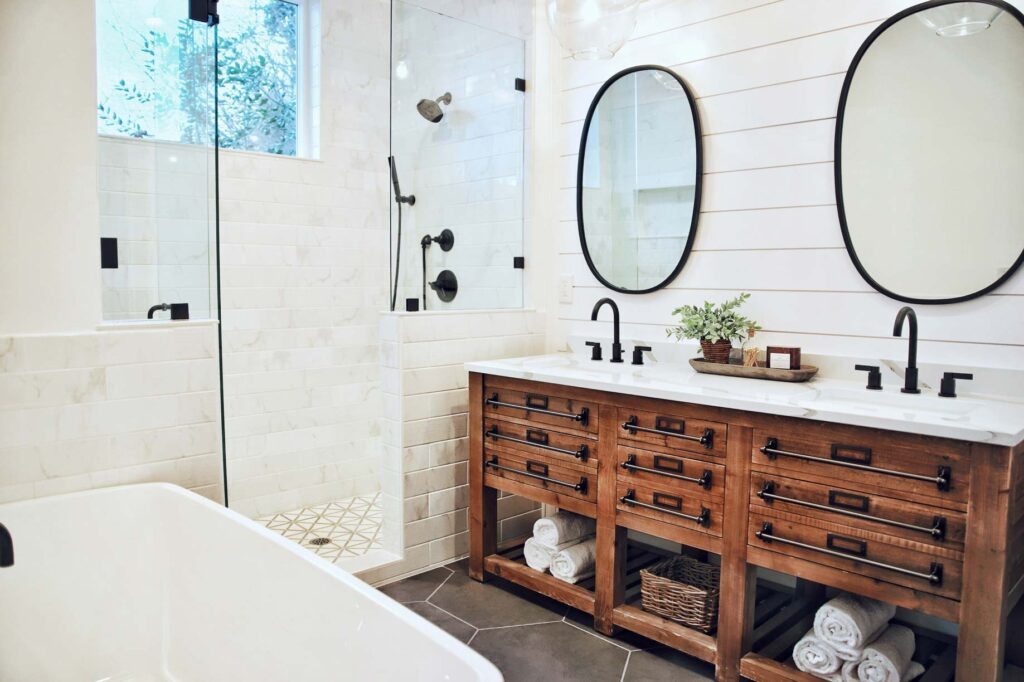 Refurbish your interior
Arrange your furniture to make your home appear more spacious. Repaint your walls and consider replacing your windows if they don't let in enough natural light. Check if the lighting still provides adequate illumination. You may also consider adding accent lighting to highlight certain parts of your home to give it a more luxurious feel.
Undertake general repairs and renovations
While your interior may already look good, your appliances, light switches, doors, windows, electrical systems, air and water heating units, and your plumbing system may have problems. Your ceiling and roof may also need some TLC. If you have wooden flooring, some planks may need to be replaced.
Therefore, you need electricians, construction contractors, and plumbers to come over to inspect your house and carry out the necessary repairs. These repairs are also required as your buyer's mortgage lender may come over to inspect the property. They will only release the funds to your buyer if your house follows your province's building code and safety standards.
Boost your house's appeal through home staging
Home staging is an aesthetic method used to make a lasting impression on your buyer and persuade them to pick your home. It involves a calculated display and arrangement of furnishings and lighting to appeal to the buyer's senses.
It also makes them imagine how they would look like when they live in your home. If most of your appliances aren't worth displaying, you can have a real estate agent help you stage your home. You can also build a deck, outdoor kitchen, or gazebo to add some value.
If you're looking to sell your home in Brantford – get in touch with us today! We have a large selection of homes for sales in Brantford to choose from – contact us today for a free consultation.